Field Leaders Ensure Quality Pet Care in Austin and San Antonio
We had the opportunity to sit down with Dr. Jeanna Wendt, who over the past five years has worked her way up to the role of DVQ for Austin, TX and San Antonio, TX. Dr. Wendt dove into detail on what Mars Five Principles* mean to her, her journey with Banfield, and what doctors in the Austin and San Antonio area should be on the lookout for with Banfield.
*Mars Five Principles are the foundation for how Banfield supports its associates, clients, and pets. They include quality, responsibility, mutuality, efficiency, and freedom. These five principles are at the center of every decision we make as an organization.
Tell us a little about yourself:
I grew up in rural Indiana as the youngest of five children. Some of my favorite childhood memories come from experiences I had because my dad was a wildlife biologist. From a young age, I was instilled with a love of animals and compassion towards their caretakers. My childhood directly led me into veterinary medicine. My passion for soft tissue surgery developed over time into a passion for coaching and development, which is where my role is right now. I get to bring quality care to so many pets through the doctors that I support.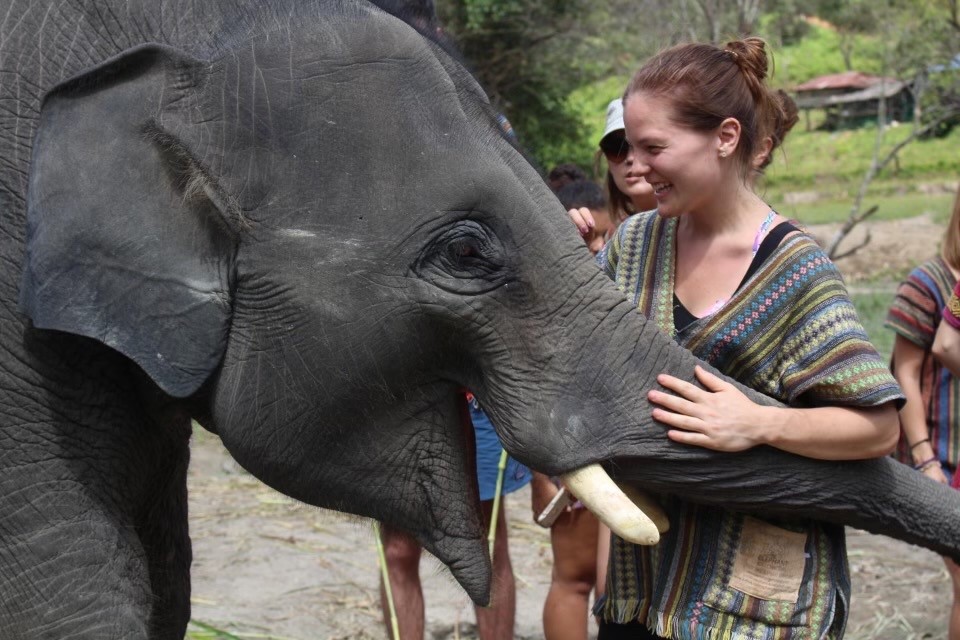 When I am not at work, I love to be outside. I love to hike, kayak, run, paddleboard, and play frisbee. I also enjoy traveling and interacting with people from other cultures and recently got back from a safari in Africa. My travels, much like my work, really allow me to connect with people and with nature. That truly is my happy place.
What is your favorite memory of working at Banfield?
When I look at my time with Banfield, so many great memories stick out for me. I am not a hugging person, but I had an old practice manager that loved to hug people. She hugged me one day, and I awkwardly pulled away and told her I was not a hugging person. I thought it was over, but every shift we worked together, she would surprise hug me to desensitize me to it. It always made me laugh and grew into an amazing friendship.
I also have such good memories of teaching new doctors how to perform a cystotomy, the excitement of a technician accomplishing a first blood draw, walking a doctor through a hard conversation with a client, and seeing them gain confidence in their communication skills. All of these things are on my reel of Banfield happy memories.
In your new role, how do you see the leadership team in Austin and San Antonio implementing Mars Five Principles?
The leadership team in Austin and San Antonio has a common goal of making the market successful from a quality, associate engagement, and business perspective. Each person on the leadership team takes responsibility for their role in the market and strives to support those goals that lead to success. My role focuses on quality medicine, which partners me with Area Chiefs of Staff to ensure gold-standard medicine is available and achieved throughout the markets.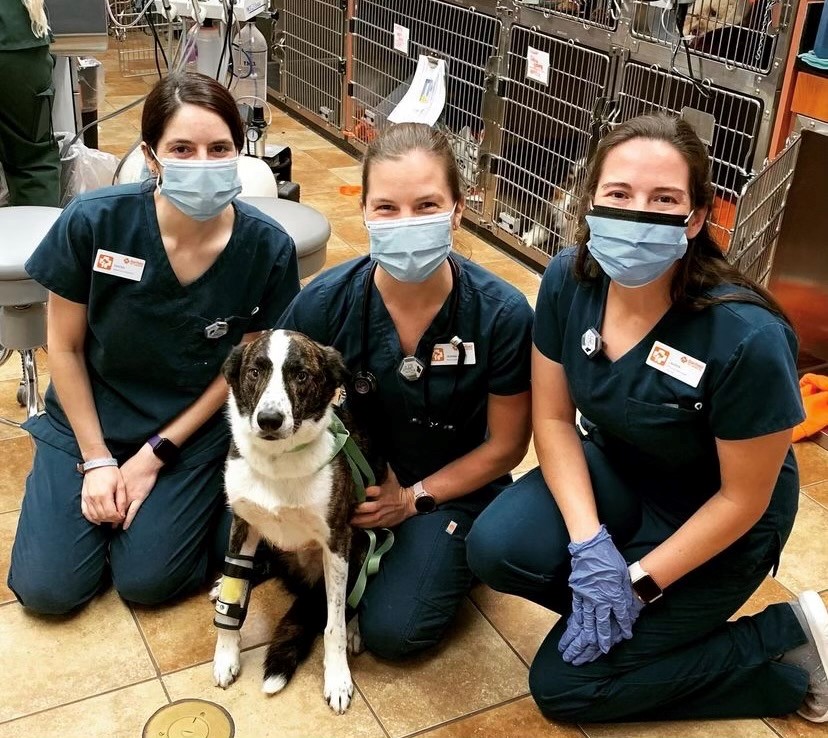 What Principle resonates with you most? Can you share an example of it in action within the culture?
Quality is in my title, and this is the Principle that resonates the most with me. There are so many new roll-outs to help with quality, including a VA training support module, dental radiographs built into Optimum Wellness Plans, DVM onboarding and mentorship, and Area Chief of Staff support. These changes all help ensure every pet gets offered gold standard quality care—every time. These changes allow doctors to practice top-quality medicine and creates a built-in support system. For me, I have personally called or visited almost every doctor in Austin and San Antonio. I want my relationships with the doctors to be reliable and personal because I truly do care how their work-life is and that they have a work-life balance.
With Banfield Field Leadership changing in Texas, what's to come for doctors in Austin and San Antonio?
My vision is to continue to develop a network of doctor support through the market. I want to be thought of as reachable and approachable, to where the doctors feel comfortable calling or texting just to check-in. The leadership team strives to create partnerships between doctors for case study review within WhatsApp and by creating pods of hospitals under Area Chiefs of Staff. Veterinary medicine should not be lonely, and field leadership is working hard to ensure support and resources to form the cohesive team I know these markets can be.