Veterinarian Relief
Job ID: 00000CM1
4023 Lavista Rd, Tucker, Georgia, Georgia, 30084
Credentialed Position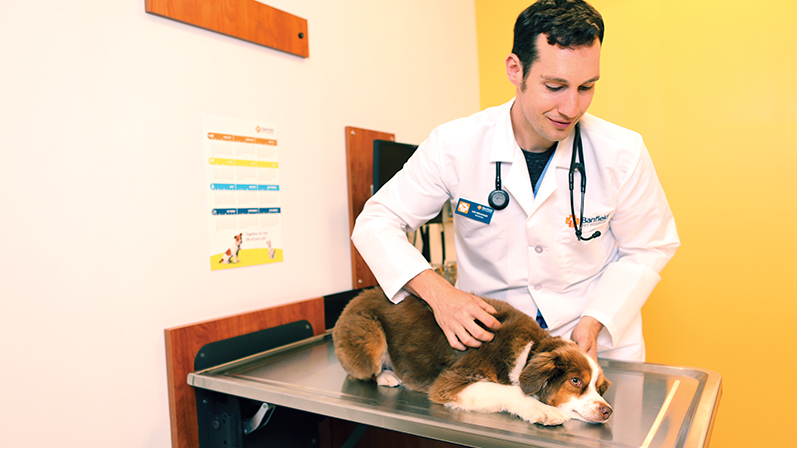 Overview
We believe hiring doctors with diverse perspectives, ideas, and cultures, permits us to deliver to the highest quality of preventive care for each pet and client. Our teams foster an effective veterinary support team by communicating medical standards, ethical practices, and your veterinary knowledge and experience. Each associate holds a responsibility to leverage evidence-based medicine and continue the pursuit of education to deliver quality patient care. Banfield's veterinarians apply their extraordinary passion, skills, and education, at every practice location. We support and depend on our veterinarians to use their expertise in a way that benefits pets, clients, hospital teams, and the communities we serve.
Part Time, Full Time or Locum
Location based sign-on bonus and relocation support
Success Profile
Check out the traits we're looking for and see if you have the right mix.
Adaptable
Collaborative
Helpful
Problem-solver
Quick-thinking
Self-starter
How we care. How we work.
We do it for the same reasons you do. To live our love for pets and pet owners. To continually create better models of treatment. That's what brought us into our hospitals. Now, see how you can put it into practice with each and every visit, whether you're interacting with pets or supporting our network of care.
A Solid Foundation

We are here for you – to help make patients your primary focus. With innovative care models & the right resources in place, we can ensure ongoing training and mentorship.

Freedom to Deliver

This is more than a business, its about life. We are committed to supporting a healthy work/life balance with flexible scheduling & great benefits to enrich your career.

Path to Lead

We want you to find your full potential. As a leader in pet health and wellness, we offer opportunities to do what you love best every day while growing in your career and honing leadership skills.
Career path spotlight
Dr. Taneeka Bautista started as an SJP participant and has advanced her way to Director of Veterinary Quality!
Student Job Program

Veterinarian

Coach Doctor

Chief of Staff

Director of Veterinary Quality
There are many journeys you can choose to take with us - this is just one example! Read more about Dr. Bautista's career journey here!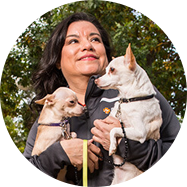 "I love being in the hospitals, but my true passion is developing people. If there is anything I can do to help others fulfill their dreams, that's a privilege, and that's what the role of medical director lets me do."

- Mary Guerra, DVM Medical Director
Benefits
Health and Wellbeing Programs

To help find a healthy balance between work and personal life, Banfield provides associates and their family members with free access to My Health & Wellbeing Resources-- a resource to help make life's challenges easier to navigate. Medical, dental, vision and coverage for life insurance, short and long term disability are also offered to our associates.

401(k) Retirement Plans

Banfield provides a 401(k) Retirement Savings Plan with competitive matching contributions for associates.

Professional Development

Associate development is a critical factor in enabling our Practice to provide high-quality veterinary care. In addition to offering a variety of in-house training opportunities, Banfield provides a reimbursement allowance to doctors for attendance at outside continuing education (CE), including but not limited to educational courses, seminars, and conferences.

Paid Time Off

For when it's time to get away to refresh, eligible associates accrue PTO based on their job, years of service and hours, coupled with holidays each calendar year. Disability plans are also available to support our associates.

Giving Back to Communities

Banfield associates have unique opportunities to give back to the community and live our purpose: A BETTER WORLD FOR PETS. Opportunities include but not limited to: Banfield Pet Academy, Mars Volunteer Program, Preventative Care Clinics and more!

Student Debt Relief

The Veterinary Student Debt Relief Program supports full-time doctors with a monthly student loan contribution, low- interest financing and a Student Programs payment to those qualifying, to help relieve the burden of student debt.
Responsibilities
Veterinarian Relief
Job ID: 00000CM1
4023 Lavista Rd, Tucker, Georgia, Georgia, 30084
Credentialed Position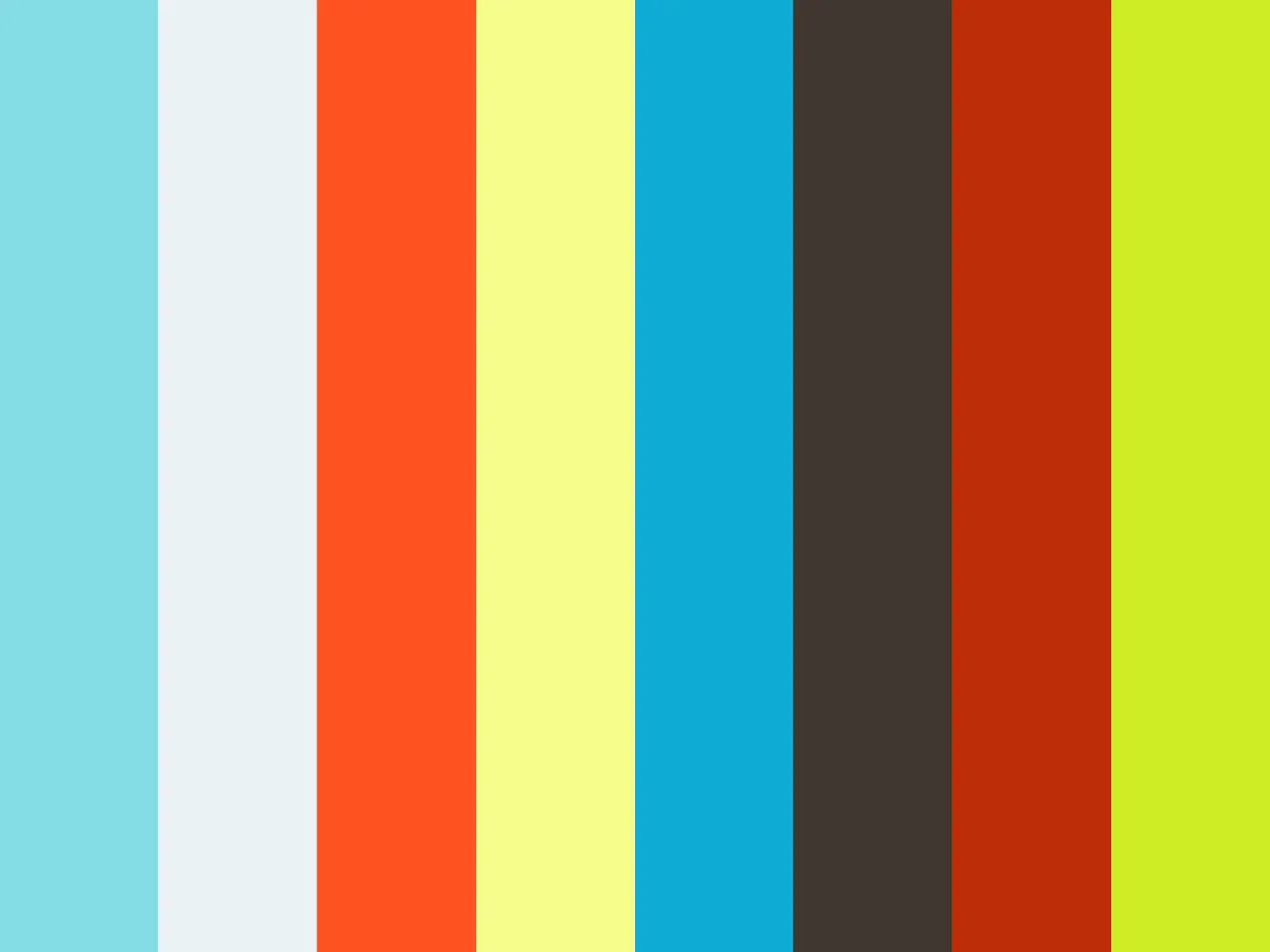 Locum Veterinarian
Summary of Job Purpose and Function
The primary purpose and function of the Relief Veterinarian is to provide preventative care, diagnosis and treatment of diseases and injuries of Pets.
Essential Responsibilities and Tasks
Ensure the Safety of Pets, clients and associates by utilizing safe restraining techniques, following standard protocols and maintaining clean, sterile and organized treatment areas, exam rooms and labs.
Obtain relevant information and history from clients, and maintain proper and complete medical records.
Educate clients about preventative care, Pet health needs, any diagnosis or treatment, hospital services and other related information.
Provide professional, efficient and exceptional service including prescribing and administering preventative care for the wellness needs of Pets and diagnosing and treating diseases and injuries of Pets.
Effectively communication diagnosis and treatment plan to veterinary medical team and client.
Ensure local, state and federal laws are followed, including proper maintenance of the controlled substance inventory log.
Understand and follow state guidelines regarding duties of veterinary assistants and licensed veterinary technicians.
Other job duties as assigned.
Hiring Qualifications
Capabilities and Experience (can do)
Ability to multi-task - Manages multiple tasks at one time; quickly and accurately shifts attention among multiple tasks under distracting conditions without loss of accuracy or appearance of frustration.
Communication skills - Reads, writes and speaks fluent English, using appropriate grammar, style and vocabulary. Correctly spells commonly used English words and job specific terms. Demonstrates exceptionally strong written and verbal communication skills.
Organizational ability - Demonstrates a systematic approach in carrying out assignments. Is very orderly and excels at cutting through confusion and turning chaos into order.
Surgical skills - Proven ability to perform all basic surgeries, including use of all standard medical instruments and equipment.
Problem solving skills - Demonstrates a strong ability to identify, analyze and solve problems. Unusually decisive in handling difficult problems. Translates problems into practical solutions.
Client service skills - Consistently ensures the team provides the client with attentive, courteous and informative service. Gains and shows personal satisfaction from delivering great service.
Intellectual ability - Accurately and consistently follows instructions delivered in an oral, written or diagram format. Can provide directions.
Compassionate commitment to Pet care - Ensures hospital teams confidently present Pet treatment recommendations and associated fees as an advocate for the Pet, gaining the client's agreement to proceed with the treatment most appropriate to the Pet's current condition and long term health. Act as an advocate for the Pet.
Mathematical ability - Ability to add, subtract, multiply and divide, and to compute rate, ratio and percent; ability to convert units of measurement.
Computer skills - Comfortably and confidently uses a computer and specialized software. Microsoft Word, Excel, Access, Outlook, etc.
Management ability - Effectively enforces policies. Achieves high productive output while maintaining high morale. Encourages efforts toward common goals. Understands and utilizes a coaching/counseling philosophy for performance management.
Attitudes (will do)
Initiative - shows willingness and aptitude to use own discretion in taking appropriate steps in finding solutions to problems; presents options and ideas to enhance current processes or procedures. Takes on additional responsibility when both big and small tasks need to be done.
Integrity - Firmly adheres to the values and ethics of Banfield, Pet Hospital. Exhibits honesty, discretion, and sound judgment.
Cooperativeness - Willing to work with others, collaborating and compromising where necessary; promptly share relevant information with others.
Flexibility - Is open to changing situations and opportunities and is willing to perform all tasks assigned.
Independence - Able and willing to perform tasks and duties without supervision.
Tolerance for Stress / Resiliency - Maintains a positive "can do" outlook, rebounds quickly from frustrations and unpleasantness, and maintains composure and friendly demeanor while dealing with stressful situations.
Special Working Conditions
Ability to be confident around Pets (i.e., dogs, cats, birds, reptiles, etc.)
Client needs and work volume may often require more than 40 hours per week to complete essential duties of this job. This position requires special hours including working weekends and evenings.
Must have mental processes for reasoning, remembering, mathematics and language ability (reading, writing, and speaking the English language) to perform the duties proficiently.
The noise level in the work environment is moderately high.
Ability to carry out instructions furnished in written, oral, or diagram form and to solve problems involving several variables.
Requires sufficient ambulatory skills in order to perform duties while at hospital.
Ability to stand, walk, stoop, kneel, crouch, and climb as well as manipulate (lift, carry, move) up to 50 pounds.
Requires good hand-eye coordination, finger-hand-arm dexterity with the ability to reach and grasp, and visual acuity to use a keyboard and operate equipment.
Specific vision abilities required by this job include close vision, distance vision, color vision, peripheral vision, depth perception, and ability to adjust focus.
Associate is routinely exposed to a variety of Pets that may bite or scratch, and on occasion, exposed to anesthesia, radiation, biological hazards and medication/controlled substances.
Minimal travel required, possibly for vendor visits and associate education.
Experience, Education and/or Training
Doctor of Veterinary Medicine (DVM/VMD) or equivalent degree required.
License in good standing with the applicable state veterinary board.
License with the Drug Enforcement Agency required.
Proven ability to perform all basic surgeries, including use of all standard medical instruments and equipment.
Banfield Pet Hospital strongly supports and values the uniqueness of all individuals and promotes a work environment where diversity is embraced. Banfield Pet Hospital is an equal opportunity employer. All qualified applicants will receive consideration for employment without regard to race, religion, color, national origin, sex, sexual orientation, gender identity, age, genetic information, status as a protected veteran, or status as a qualified individual with disability. Banfield Pet Hospital complies with all applicable federal, state and local laws governing nondiscrimination in employment in every Banfield location.
Our locations
We're more than just a hospital. We're an entire network of locations, serving pet lovers around the country — and guided by dedicated teams inside our headquarters.