Equity, Inclusion and Diversity at Banfield is how we appreciate each other's unique perspectives and contributions. Together, we can truly live out our purpose: A BETTER WORLD FOR PETS. That promise is grounded in The Five Principles and supports our commitment to health and wellbeing.
Commitment statement

Banfield is a community of people characterized by diversity of thought, background, preferences and approach, and bonded together by our commitment to our purpose: A BETTER WORLD FOR PETS. Our pledge, achieved through the health and well-being of our associates, is to create an inclusive environment where all associates can be themselves, so that we can find value in our differences.

Inclusion

Banfield promotes a sense of belonging, respect and celebration of differences. This enables associates to feel supported in their passions and ability to provide quality care to our clients.

Diversity

Banfield embraces and values all human differences. We strive to enrich ourselves and our communities as we listen and learn from each other, maximizing our potential.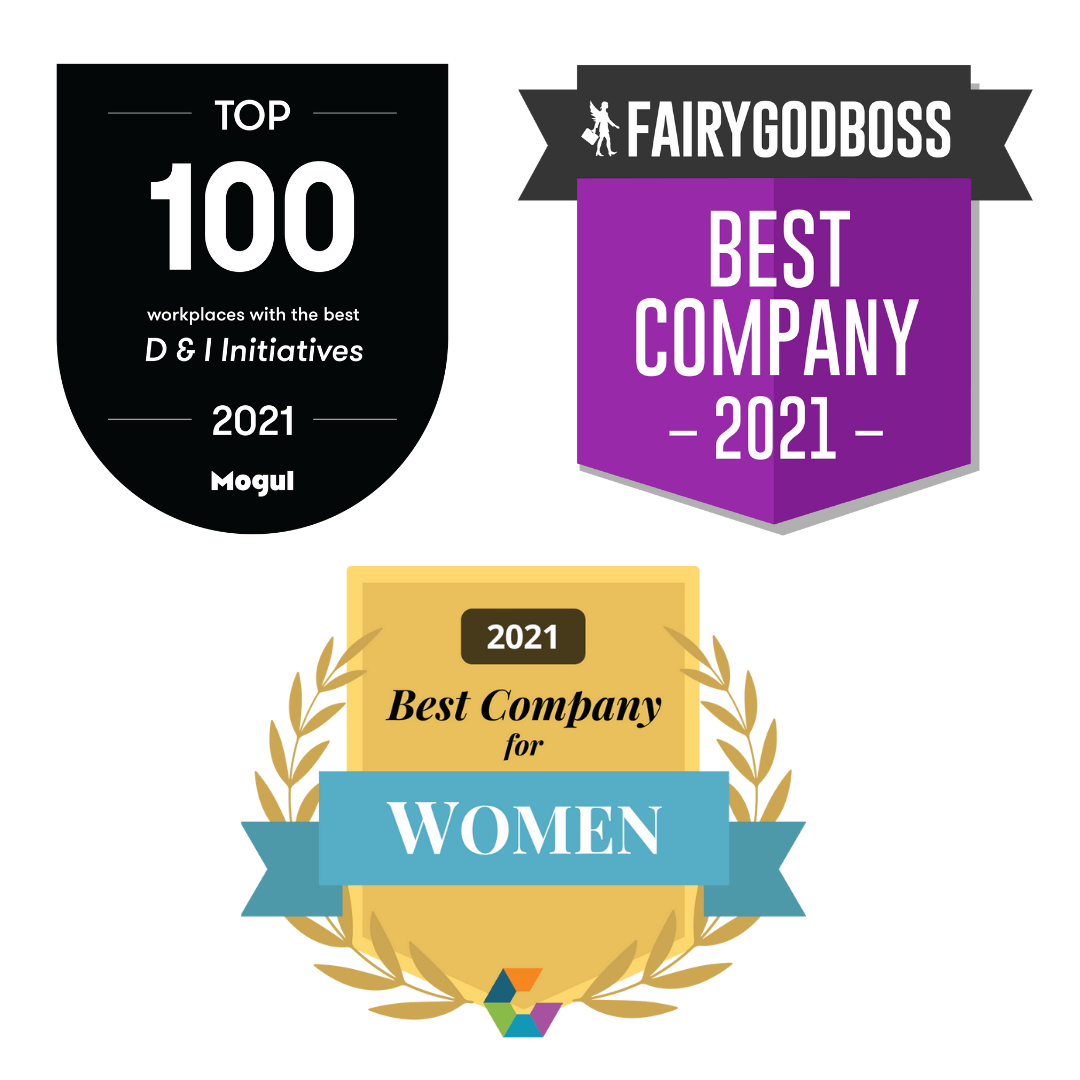 I really appreciate how the senior leaders in Banfield are 100% invested in making this the best place to work, and encourage you to be your true self at work. As an immigrant, that has really inspired me to share my voice and help the EI&D cause.

- Banfield Associate
Associate-led communities
Who knows our people better than themselves? That's why we offer our associates the opportunity to develop and connect with one another through our ever-growing associate led communities.
Culturally competent care
Providing great care means providing it for everyone — no matter their race, gender, disability status, ethnicity, cultural background, English language proficiency or literacy. Culturally competent care means we're always learning and growing.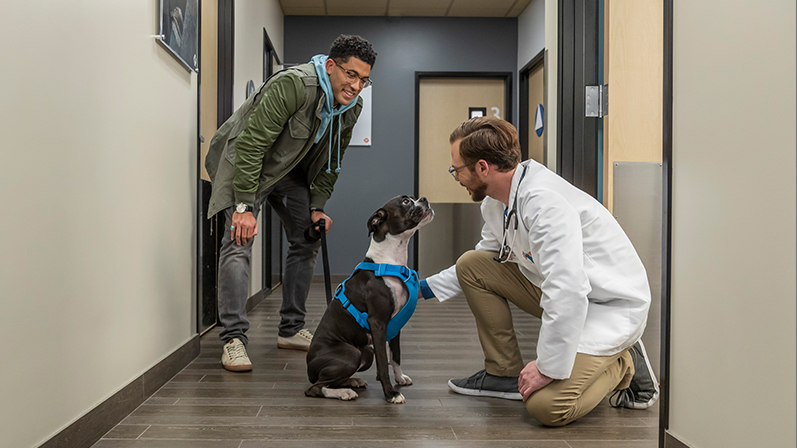 Understand self

Knowing how your personal values relate to your cultural and professional beliefs.

Engage in cross-cultural interactions

Applying what you've learned when meeting with pet owners from culturally diverse backgrounds.

Demonstrate interest to learn and adapt cross-culturally

Showing a desire to become culturally aware, open to others, accepting and respectful.

Understand others

Learning more about different cultural beliefs and values.

Develop capabilities to access

Increasing skill to collect relevant cultural data and assess cultural, racial and ethnic differences in pet owner instructions.
Veterans
We know that veterans bring something special to our locations. Banfield is proud to give back to those who serve, supporting veterans groups and encouraging them in their careers with us.
Learn more