Banfield is a community of caring people marked by a diversity of thought, background and approach. Together, we're bonded by a commitment to our purpose: A BETTER WORLD FOR PETS. Our pledge is to create an inclusive environment where associates can be themselves, so that we can find value in our differences. And we know that's best achieved by upholding the health and well-being of our associates.
bwelcome bfamily bhere
How we care. How we work.
We do it for the same reasons you do. To provide high-quality, compassionate care to pets and the people who love them. To continually create better models of treatment. That's what brought us into our hospitals. Now, see how you can put it into practice with each and every visit, whether you're interacting with pets or supporting our network of care.
Student debt relief
We're proud to work with smart, well-trained vets. But we know that talent comes with a price. So, we've established a student debt relief initiative, helping them relieve some of the pressure from education costs.
Learn more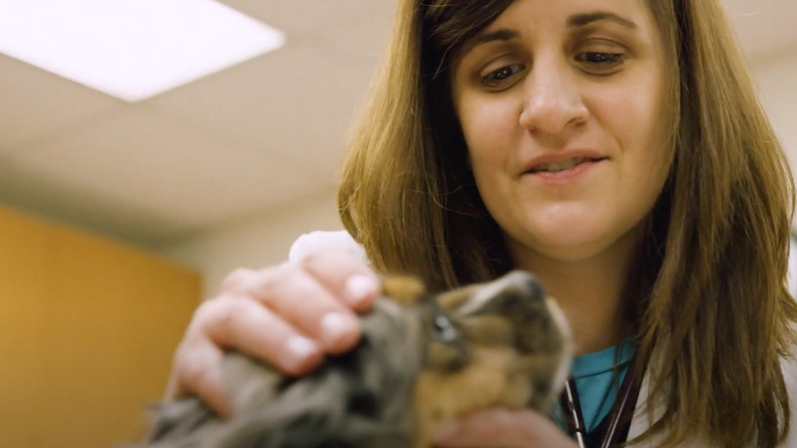 Community outreach
We're more than caregivers. We're neighbors. So, when there's a cause we care about just outside our hospitals, our people do their part to lend a hand.
Learn more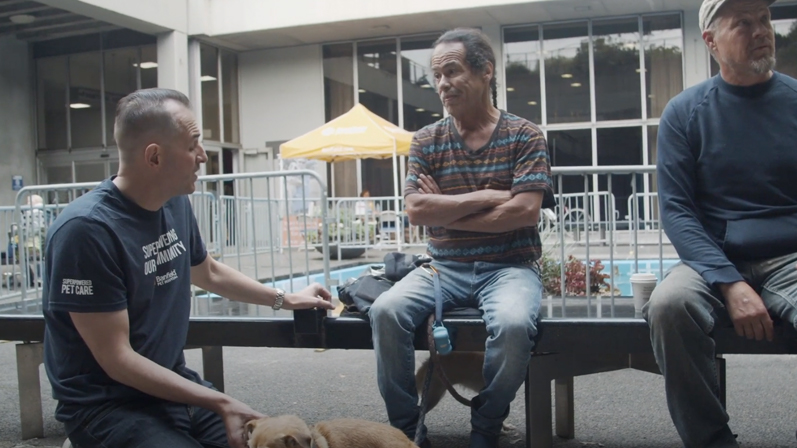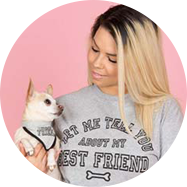 "Animals don't have a voice, or a way to say they're hurt or something's wrong. I wanted to be an advocate for them and speak up for them."

- Jessica Mccray, RVT
Our locations
We're more than just a hospital. We're an entire network of locations, serving pet lovers around the country — and guided by dedicated teams inside our headquarters.
Explore our locations
Awards & Achievements