Meagan Schmidt, Shift Lead, Corporate Social Responsibility (CSR) Champion Spotlight
Meagan Schmidt is a shift lead and Banfield CSR Champion. We caught up with her to talk all about her work at Banfield, what it's like to be a CSR Champion, and her love of volunteering in the community.
What excites you about your work with Banfield?
I love being able to help out people and their pets. For instance, we often utilize our hope funds and Banfield Charitable Trust plans at our hospital since they are so readily available for animals that otherwise wouldn't receive the care they need. Our preventative care clinic with the homeless community has led to using a few Banfield Charitable Trust plans to provide further care for these dogs and cats that are family to people in hard times. I'm also so excited about the Shelter Animal Veterinary Discount (SAVD) program! We partner with a local rescue at our clinic, but two additional rescues have signed up to bring pets to our sister hospitals and us for care through this program. Being able to help local rescues who are doing so much for homeless pets is such a great feeling and reward!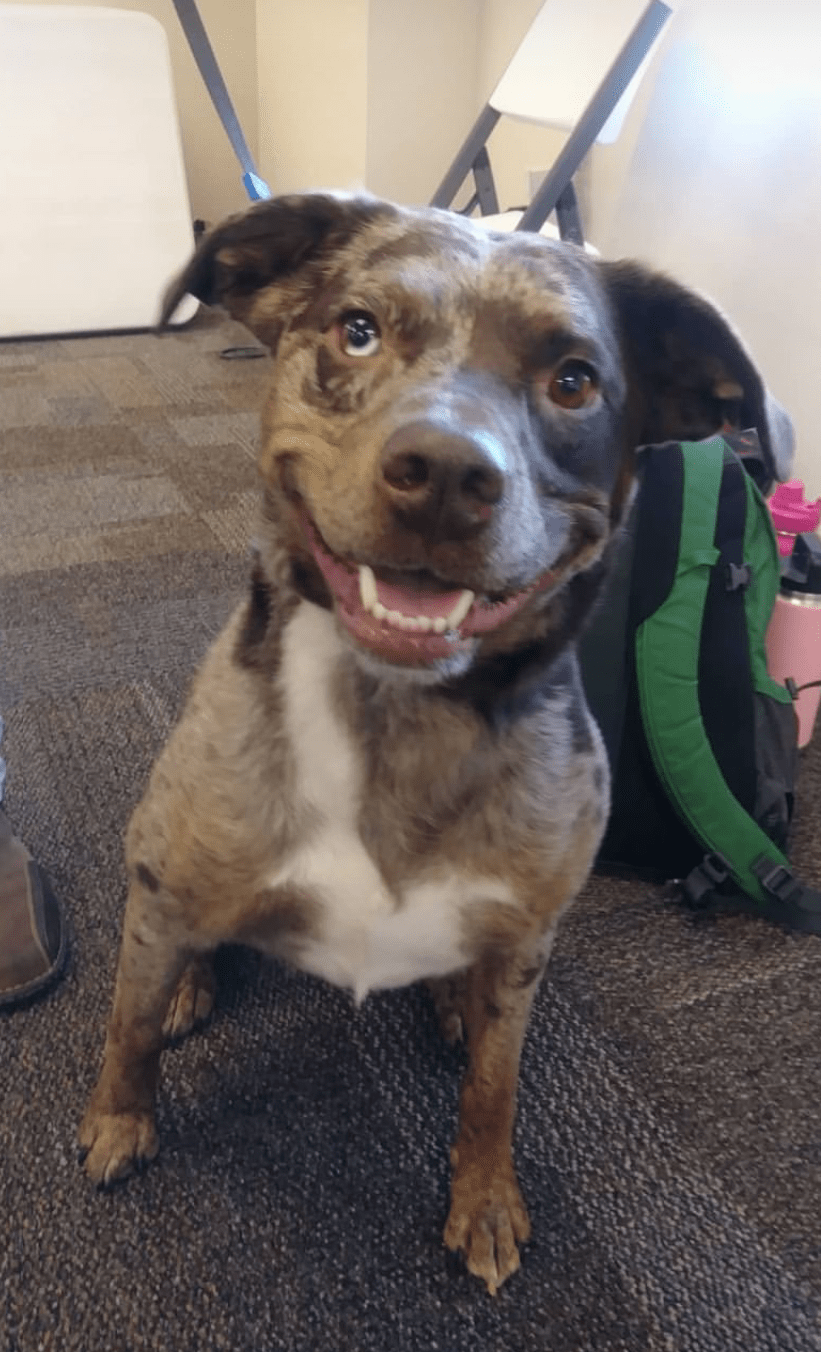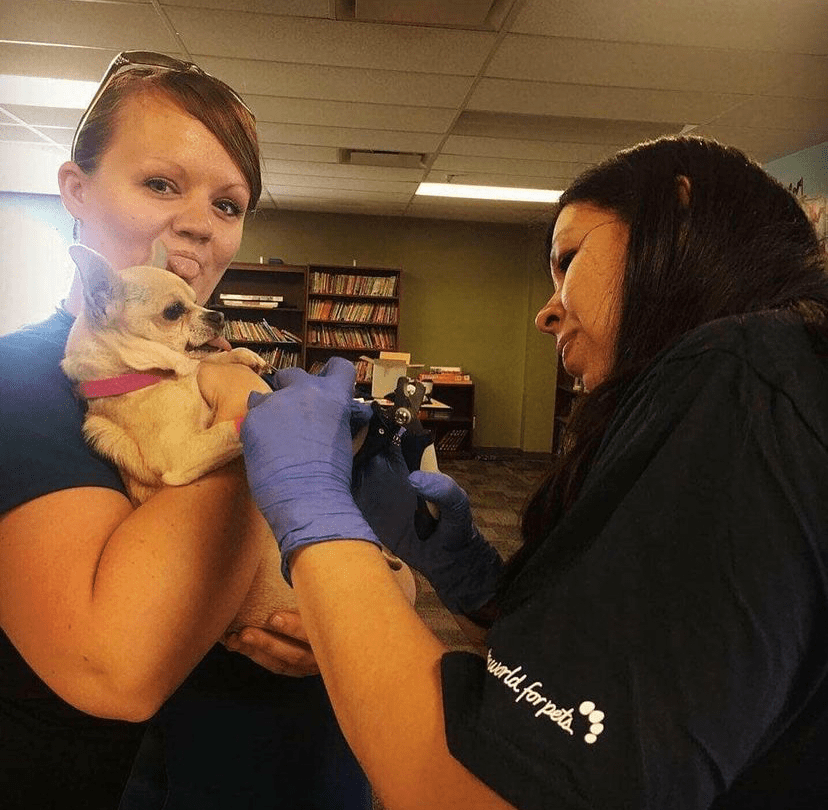 A few of the pets Meagan (pictured center) has helped save through her work as a CSR Champion
What drove you to become a CSR Champion?
What drove me to this position is my inclination to help. I started fostering kittens years ago, and over the past two years, I have jumped in with rescues to help in any way I can. I'm known for running free clothing drives, food drives, and Christmas gifts for those who can't afford it. I love helping the community, and when this position came up a couple of years ago, I had to jump on it! It has been so much fun, and my views of the community have completely changed.
Do you have any upcoming CSR opportunities you're signed
up for or looking forward to?
Currently, I'm working on a few different opportunities to help out our community. We have partnered with a rescue for over a year to help with their medical foster, vaccine, and adoption. We are also working on a low-cost/free vaccine clinic for local pets that cannot afford it. This will be a huge event as we have other things planned as well, including a food drive. Many of my peers have expressed helping out with this while still staying COVID safe. Since we can't do much for our MVP event this year, I'm working on other ways to help out in our community. Getting creative has made it challenging but so much fun. Every week, I'm working on ideas to help those who need it most.
What advice would you give to someone who wants to get
involved in CSR?
For those thinking about becoming a CSR, I say go for it! This is an amazing opportunity to fulfill that need to help others in ways you wouldn't even imagine. Think outside the box when it comes to ways to help out, as it won't always be obvious what your community needs. Most importantly, have fun with it! If you're not sure if you're fully ready to commit, reach out to a CSR near you to see where help is needed or even your local shelters and rescues. Build that relationship up, and then you'll be ready to jump in. You won't regret it!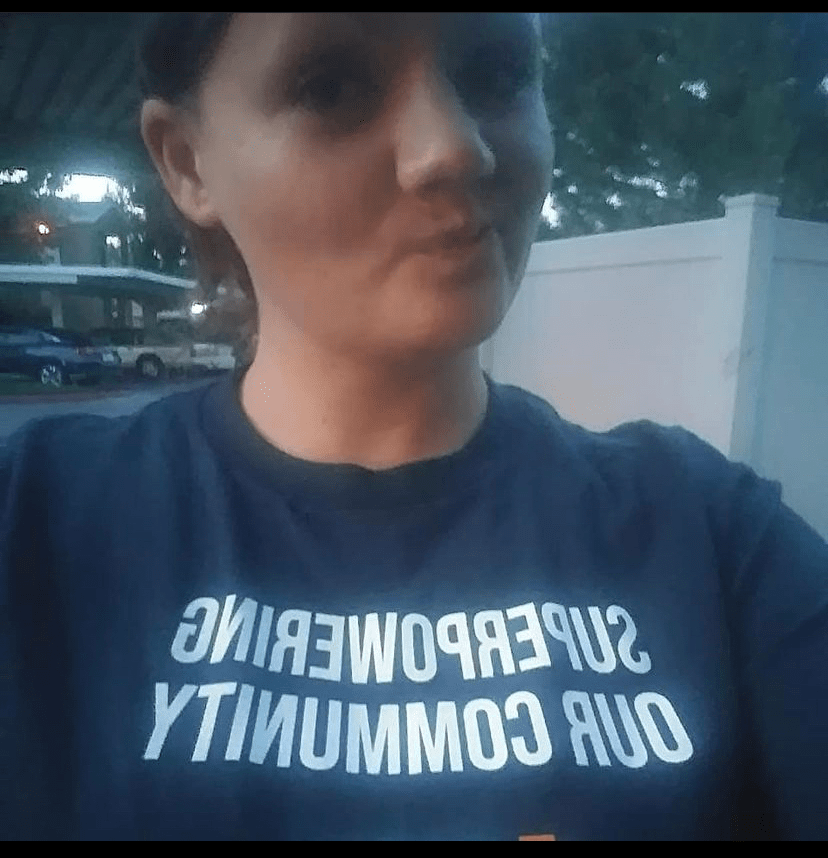 If you could compare yourself to an animal, what would it
be and why?
I would compare myself to a golden retriever. Just like them, I'm determined and love to support those around me in their time of need.
If you could have a superpower, what would it be?
My superpower… I never know what to answer for this. I think it would be too slow down time. That way, I can take care of more foster animals in a day while being able to care for my kids as well.